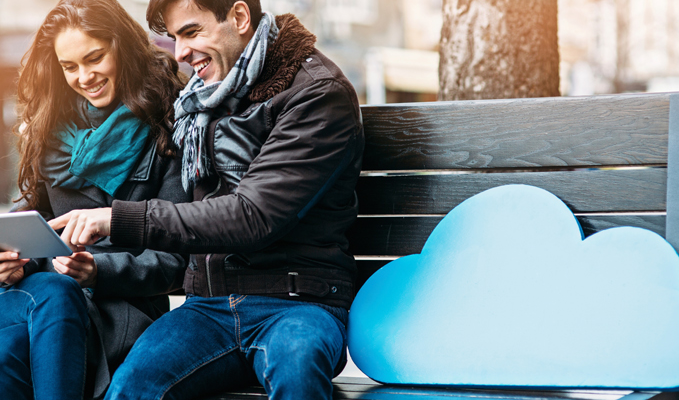 IP ServerOne : Business Success on Internet
IP ServerOne, Malaysia Web Hosting provider is all about delivering the amazing customer experience, which is awesome customer engagement at affordable prices in the hosting requirement. IP ServerOne aims to provide web hosting solutions for companies and individuals to achieve business success on the Internet. They empower customers with reliable web hosting innovations to grow their business and gain a competitive edge in their respective industries. IP serverOne focuses on producing innovative and affordable solutions. Capitalizing on the key strength of its product and service, IP ServerOne put a lot of thought into the design to deliver a complete solution that integrates well to help its customer do well.
Web Hosting Plan that offers at IP ServerOne can increase your ability to run successful website by choosing the best web hosting. While Cloud Hosting services provide hosting for websites on virtual servers which pull their computing resource from extensive underlying networks of physical web servers. Cloud is the solution that puts you back in control. Also helping you transforms your businesses, the beauty of cloud hosting lies in its scalability and limitless potential. It exists as an alternative to hosting websites on single server either dedicated or shared server and can be considered as an extension of the concept of clustered hosting where website are hosted on multiple servers.
IP ServerOne also presents Email Hosting that can secure the email server. IP ServerOne Email Hosting service host your mails in their powerful SmarterMail Enterprise that enable mail servers which meet the needs of both small business and enterprise organizations. They specialize day-to-day managing of your email services hence you can stay focused on your business. Also simplify mailing purpose to communicate and get things done by offering a variety of reliable, business class email solution. Hosting your server for now and future. Dedicated hosting at IP ServerOne includes the dedicated server plan, smart dedicated plan, and complete dedicated hosting plans detail and process.  Your Server is prepared with the top most attention to details. It is designed to maximize the best performance for your online business. More than just state-of the-art piece of engineering breakthrough, you actually get a solution that meets your most stringent requirements for now and the future